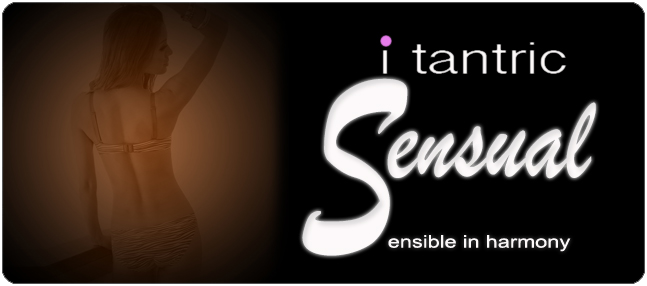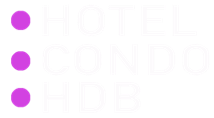 How to book outcall massage in Singapore?
1. If you are a first-timer booking a service from us, it is important that you have read all the information about the massage on
Style of Pleasure Services
as well as the
FAQ
page
before making a booking.

Bookings can be done by email or phone. For email booking, please read ADVANCE EMAIL BOOKINGS below.

It is also possible to arrange a telephone consultation prior to making your booking. Please email or call with your request should you wish to have this service – (65) 9245 8556
2. Advance email bookings are used for advance bookings. Advance email bookings are suitable if you do not mind to wait a maximum of 24 hours to respond. For faster arrangement, please call.

You are welcome to include any questions that you may have about the massage, your confirmation or anything in particular you would like to be addressed.

Some of the details you may or must include in the email:

1) Full address, full name and contactable number 2) Your motivation for our service
3) Your cell phone number for contact in case of our email reply not reaching you
4) Your day or time preference for us to reply.

If you decide to change your mind and cancel your booking, we would be grateful if you would give us a call to say so and not leave us "in the dark"
3. Sometimes emails go astray, due to spam filtering. If you don't get a reply within 24 hours after email, please send an SMS to us with your name, email address and your booking request, and we will get back to you. Please "white list" our email address in your internet spam security to ensure you receive our emails.
4. For phone bookings, please call us at (65) 9245 8556. Before calling, you should have in hand your address, the services you have in mind or any enquiries.

Phone bookings are sometimes impossible under certain circumstances, for example

if you require a booking at short notice, like 15 minutes to reach your address.

if you are calling from a private number.

if you are making long inquiries using SMS, we prefer a telephone call so that we can shorten the booking procedures and provide a better service.
5. We only accept Cash in all currencies.
6. If you are booking for the first time, simply come with an openness mind, a willingness to experience something new. Any doubts or inquiries can be discussed in the initial chat over the phone/email or prior to the massage.

For mutual respect, please shower before the service and set the room temperature to comfort.

Please notify us if you will be late or unable to take your booking. We can always reschedule.
7. In the event of an unavoidable cancellation on your side, every attempt will be made to allocate you to an alternative time in an as soon as possible manner.

If you have made a payment in advance, and you are unable to allocate another time for our service, refund will not be given even you have decided not to have the service.

If our therapist reaches your place and you decided to have a cancellation. A cancellation fee will be charged dependent on distance and time. .
Specializing in Core Tantric Massage, Great for Major hotels or house call visit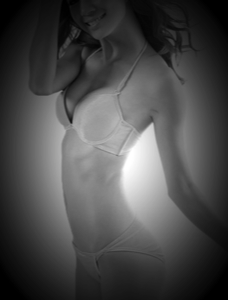 Advantages of using
Singapore Tantric massage
>>
It is able to improve sexual desire with the unique relaxation effect it produces.
>>
Experiencing it will help organizing effective solutions that will help to get rid of stress in urban conditions.
>>
A person becomes more satisfied with life after a period of tantric massage.
>>
Though the energies of both sexes joined during the massage, receiver will experience a joyful and pleasure feeling but this is more than that. Both receiver and giver will feel spiritually close to each other. When receiver starts feeling a part of universe. True enlightenment will be achieved.
>>
It gives incredible spiritual benefits.
>>
When tantric massage is performed, there will be release of hormone at points of chakra. This benefits the male generic desires.